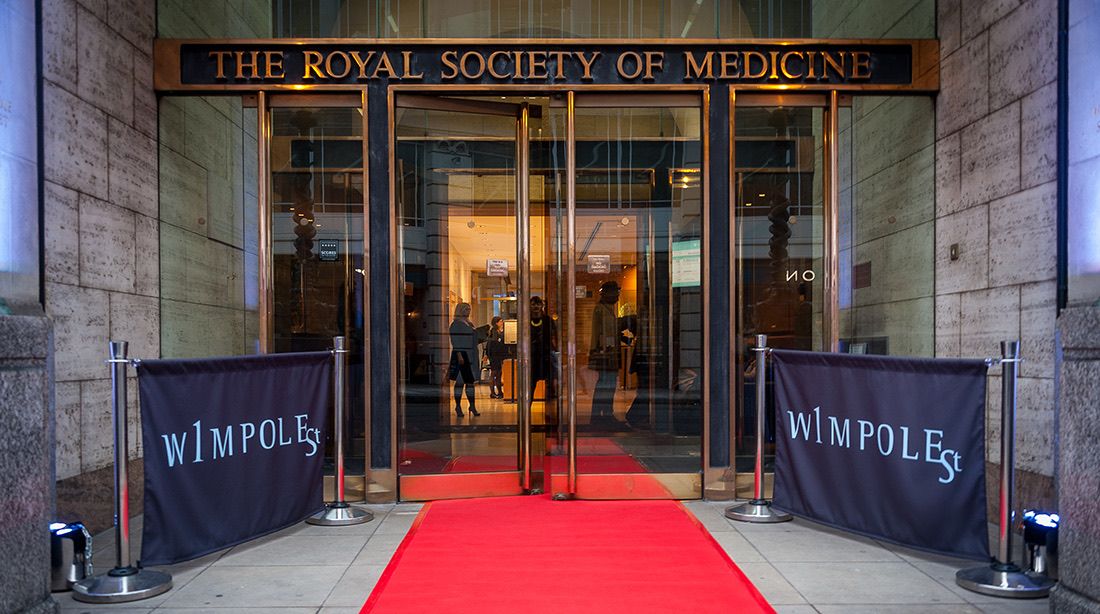 Sunday 27th November
Royal Society of Medicine - 1 Wimpole Street

Facial Aesthetics Careers & Education Expo 2022 (FACExpo)
Join our one-day scientific meeting, with an educational programme led by Global Key Opinion Leaders from across surgical & non-surgical aesthetics. FACExpo has partnered with headline sponsor Allergan Spark to showcase the latest evidence-based teaching, ideas and innovations in the aesthetics industry. Each symposium will be chaired by one our headline speakers, with presentations and round table discussions focusing on a broad programme ranging from clinical cases, training pathways, consultation and treatment, through to industry regulation .
Alongside the core educational programme, the day will provide attendees with the opportunity to network with both aspiring and qualified individuals across the aesthetic industry, with breakout sessions, small group workshops and opportunities to meet with some of the leaders in the field through our 'Meet The Speaker' sessions.
A core aspect of FACExpo is the promotion of an evidence-based approach to training and treatment provision, including through the involvement of all levels of health professionals in research this relatively new field of clinical practice. In addition to Keynote Presenters drawing on new and published research, we will be showcasing poster presentations from both undergraduate and postgraduate clinicians. The call for abstracts for this year has now closed, but we will be undertaking a research skills workshop on the day to guide attendees towards publishing and presenting in the field of facial aesthetics for 2023, including on how to successfully submit an abstract for next year's FACExpo.
Conference Highlights
One-day comprehensive educational programme
Global Key Opinion Leaders
Workshops and Breakout Sessions
Networking
Research & Poster Presentations
Full Hot Buffet catering
Tea & Coffee refreshments throughout the day
Delegate Pack
Recruitment opportunities
Senior Clinical Team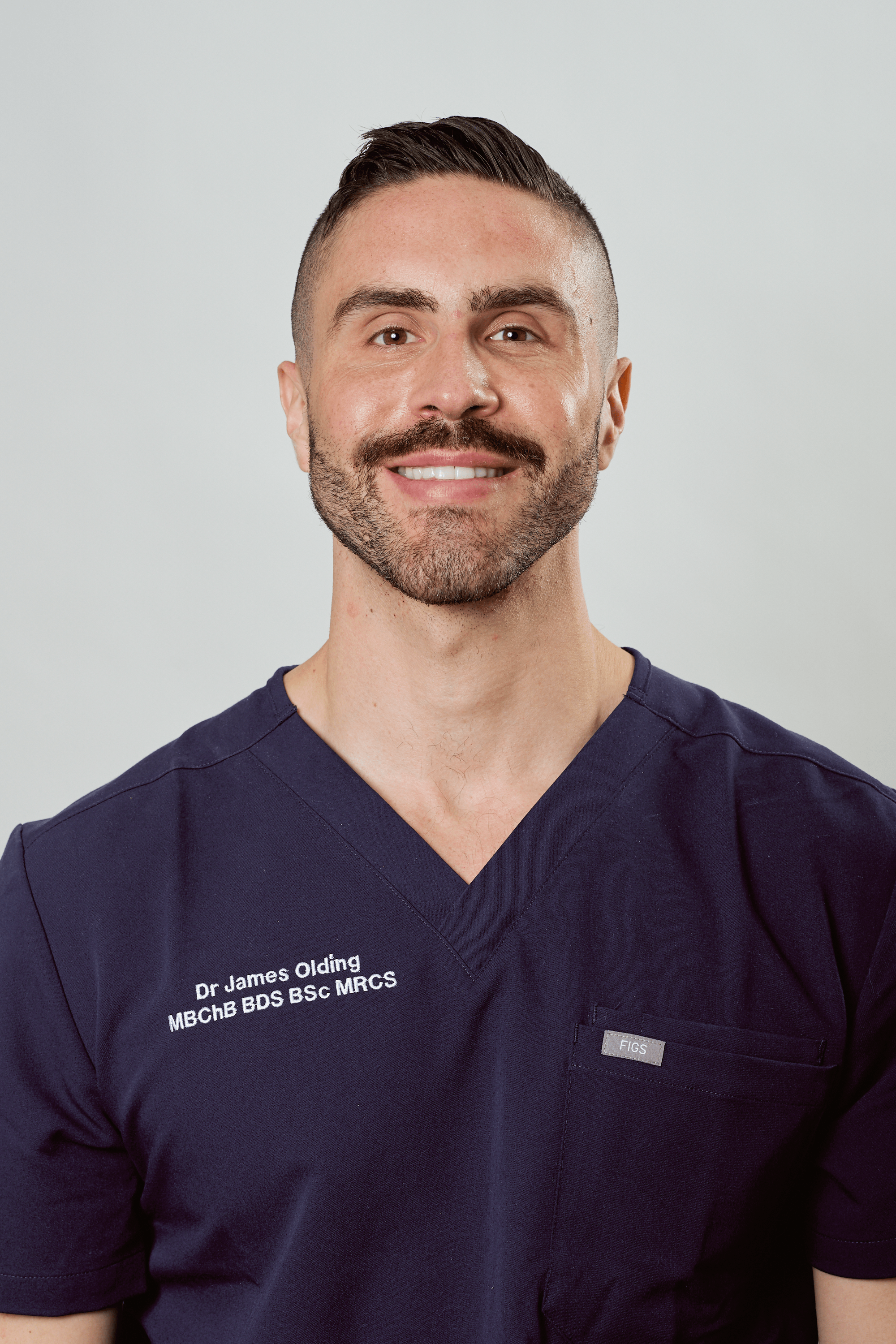 Dr James Olding
SpR Oral & Maxillofacial Surgery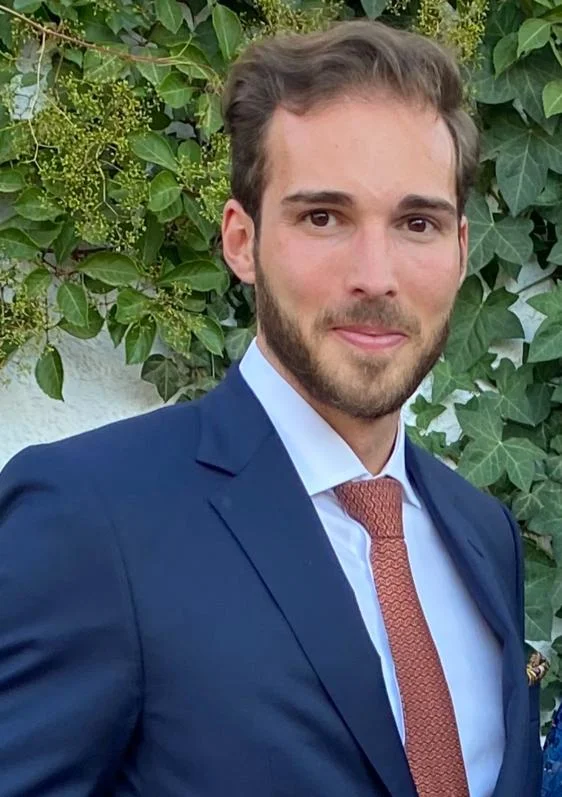 Dr Felix Karst
StR Oral & Maxillofacial Surgery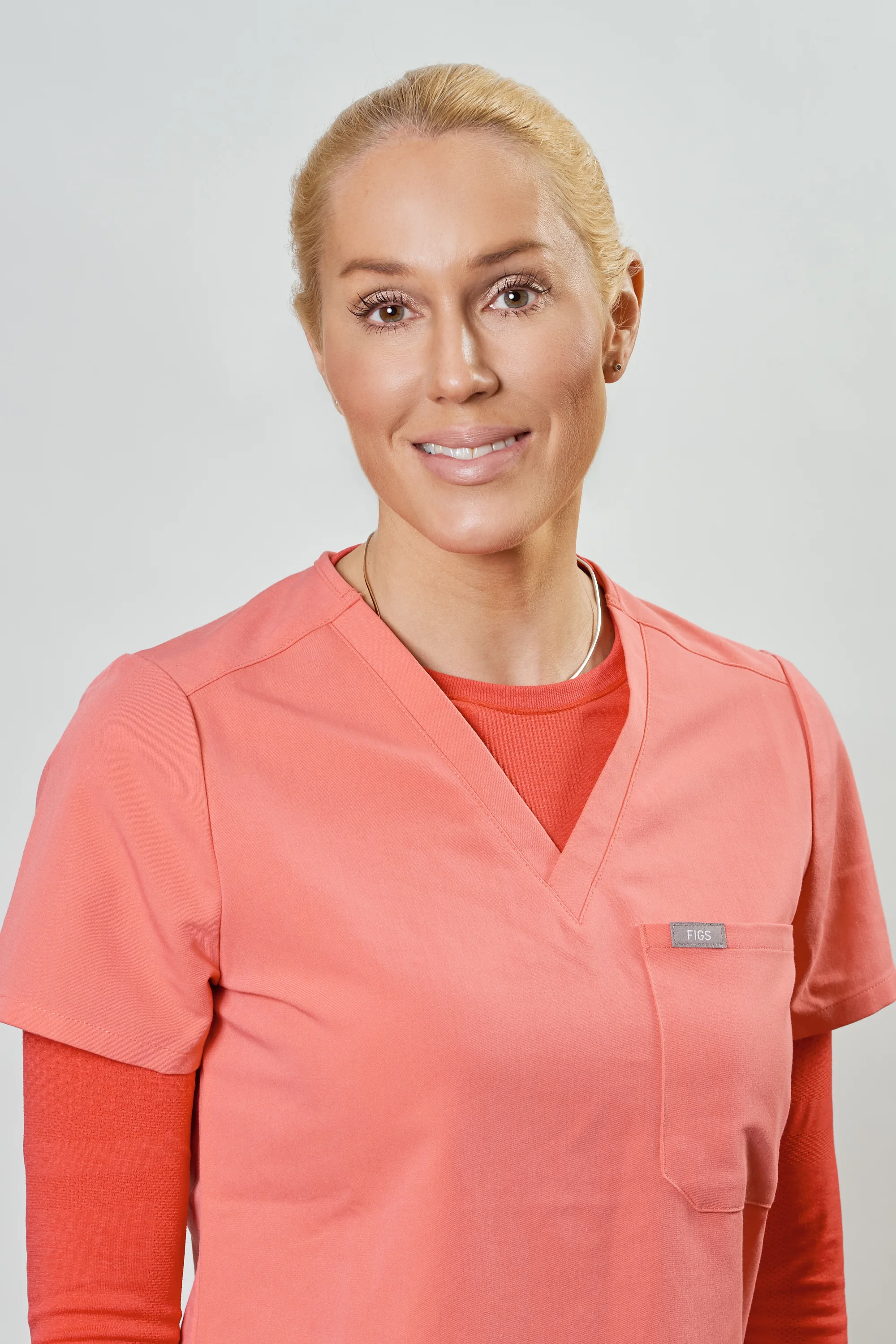 Dr Davina Wilson
IGP & Cosmetic Doctor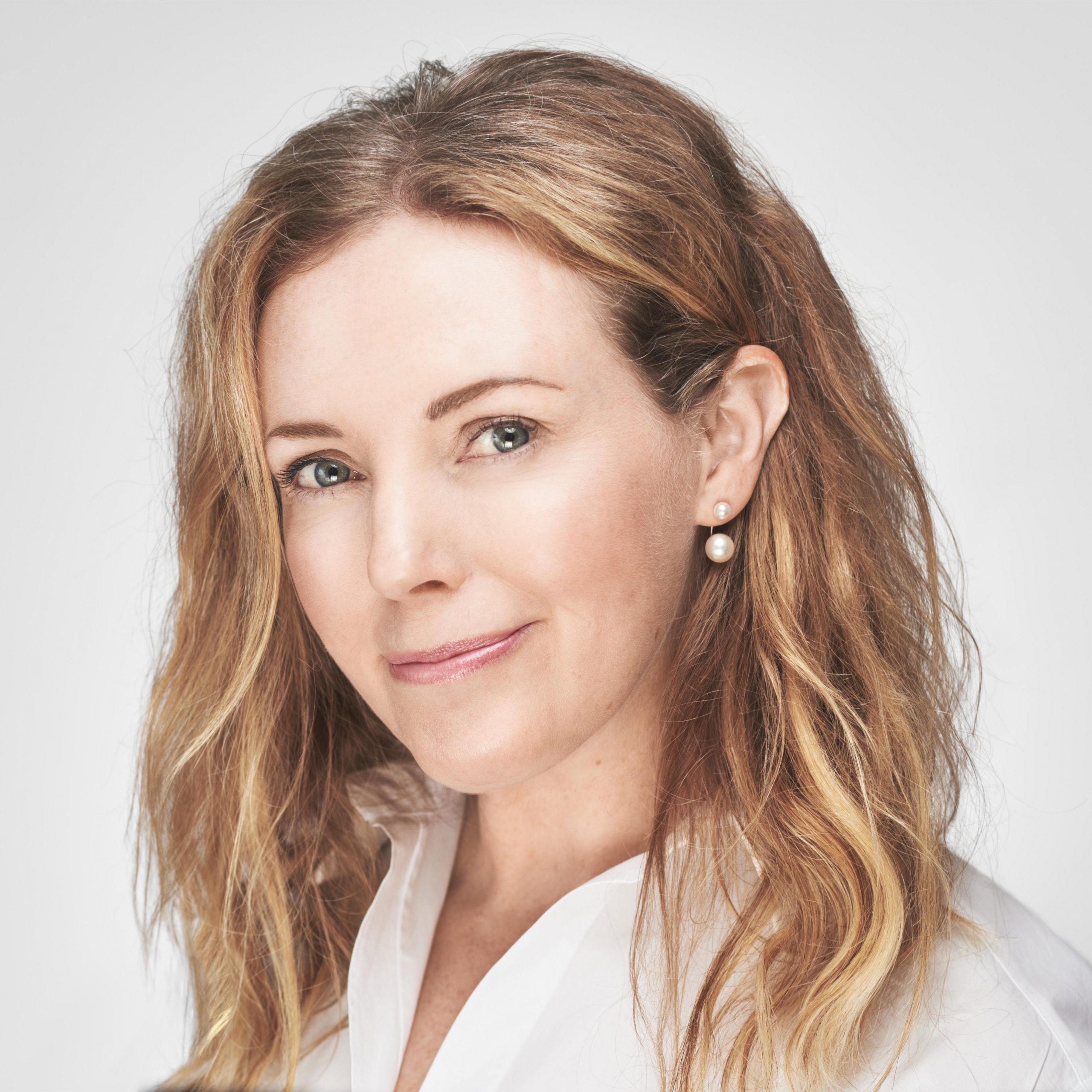 Julie Scott
NIP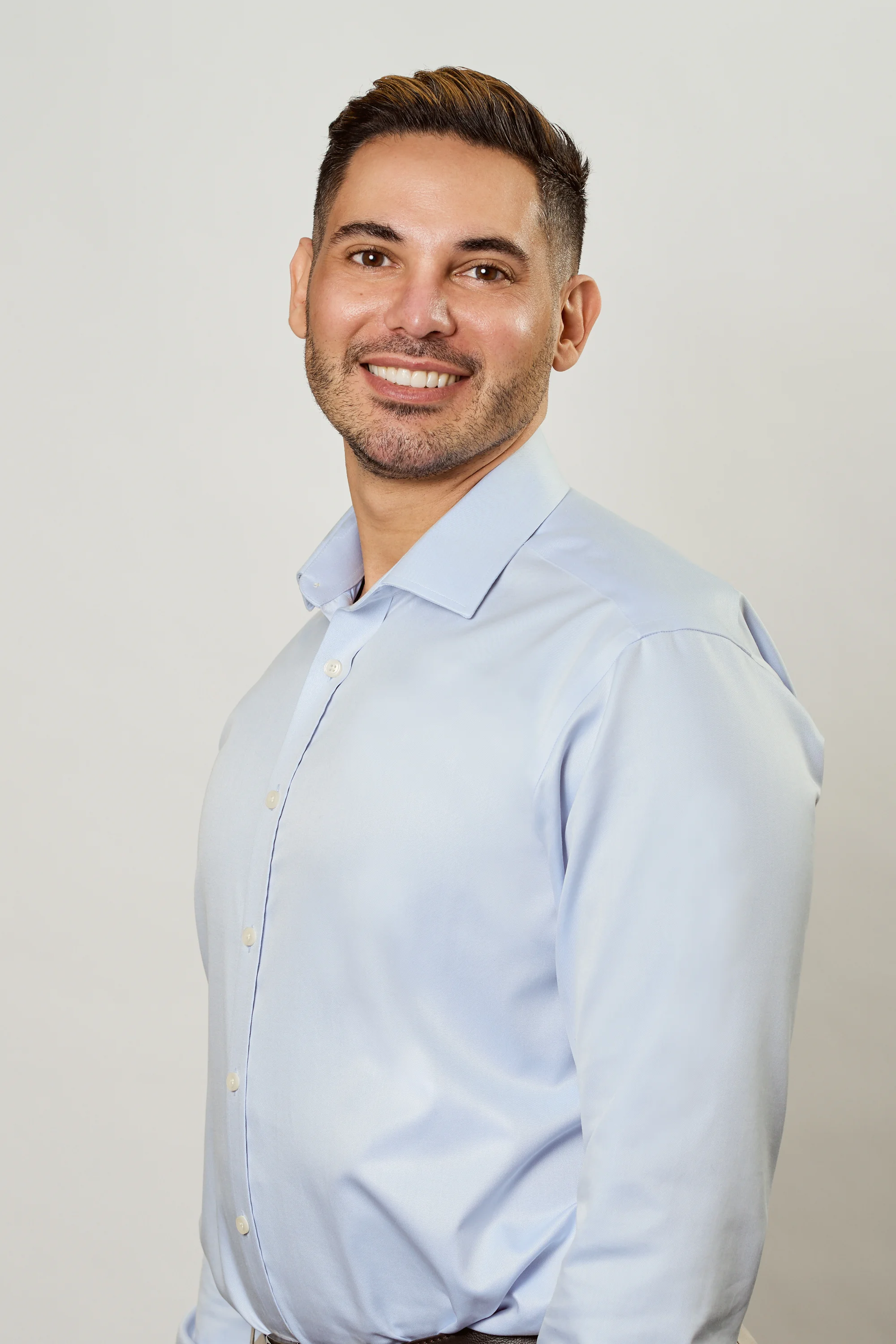 Marcelo Pereira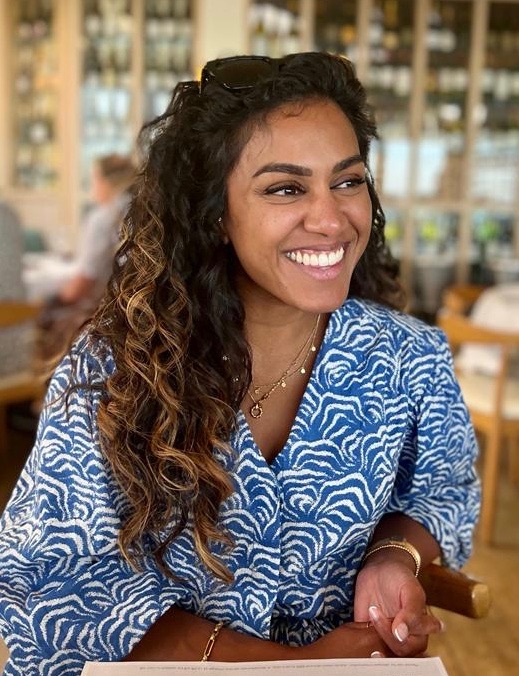 Nadisha Jayatissa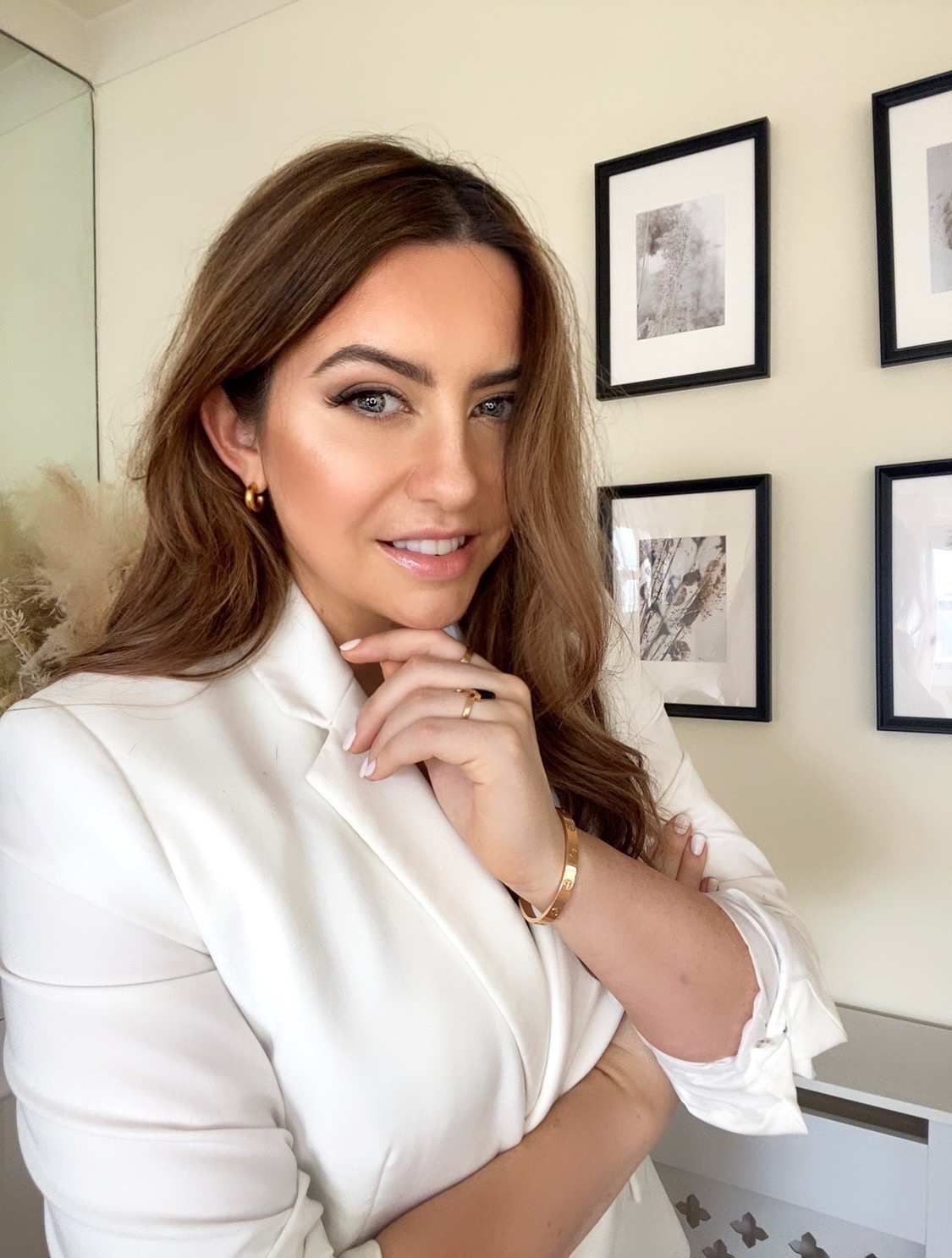 Melissa Pugh
NIP
Junior Clinical Team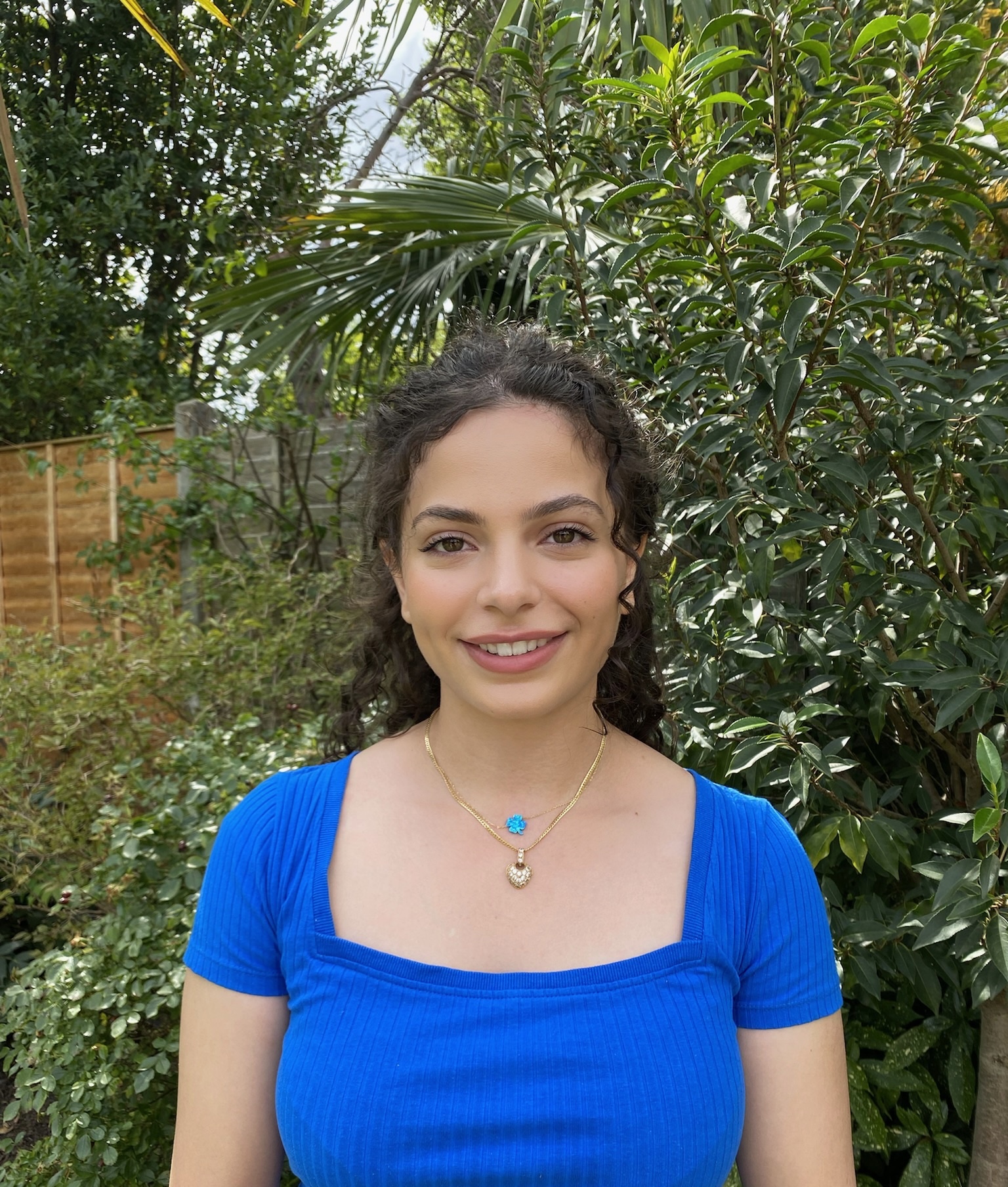 Miss Zeanab Chaer
Dental Student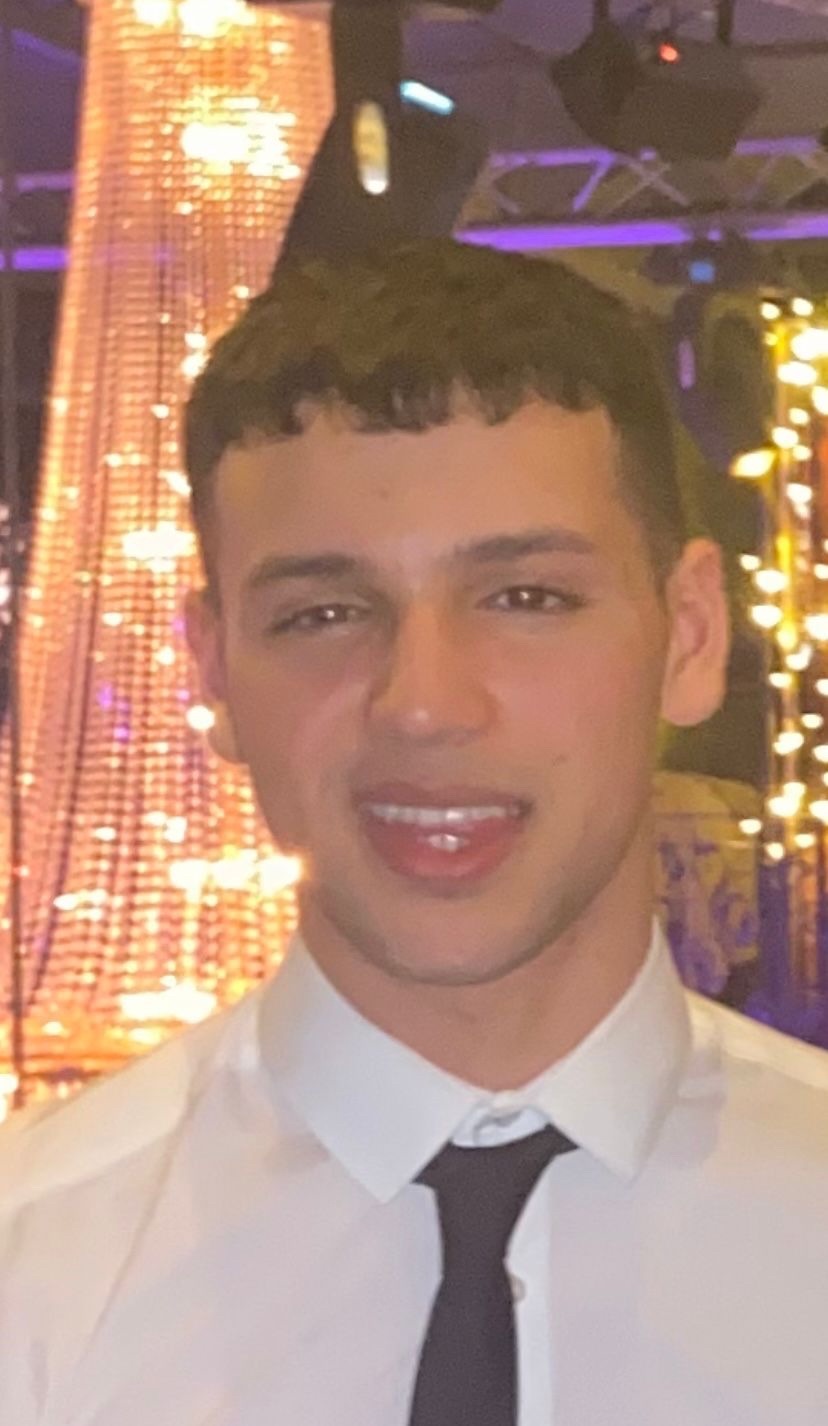 Mr Rahim Feddag
Dental Student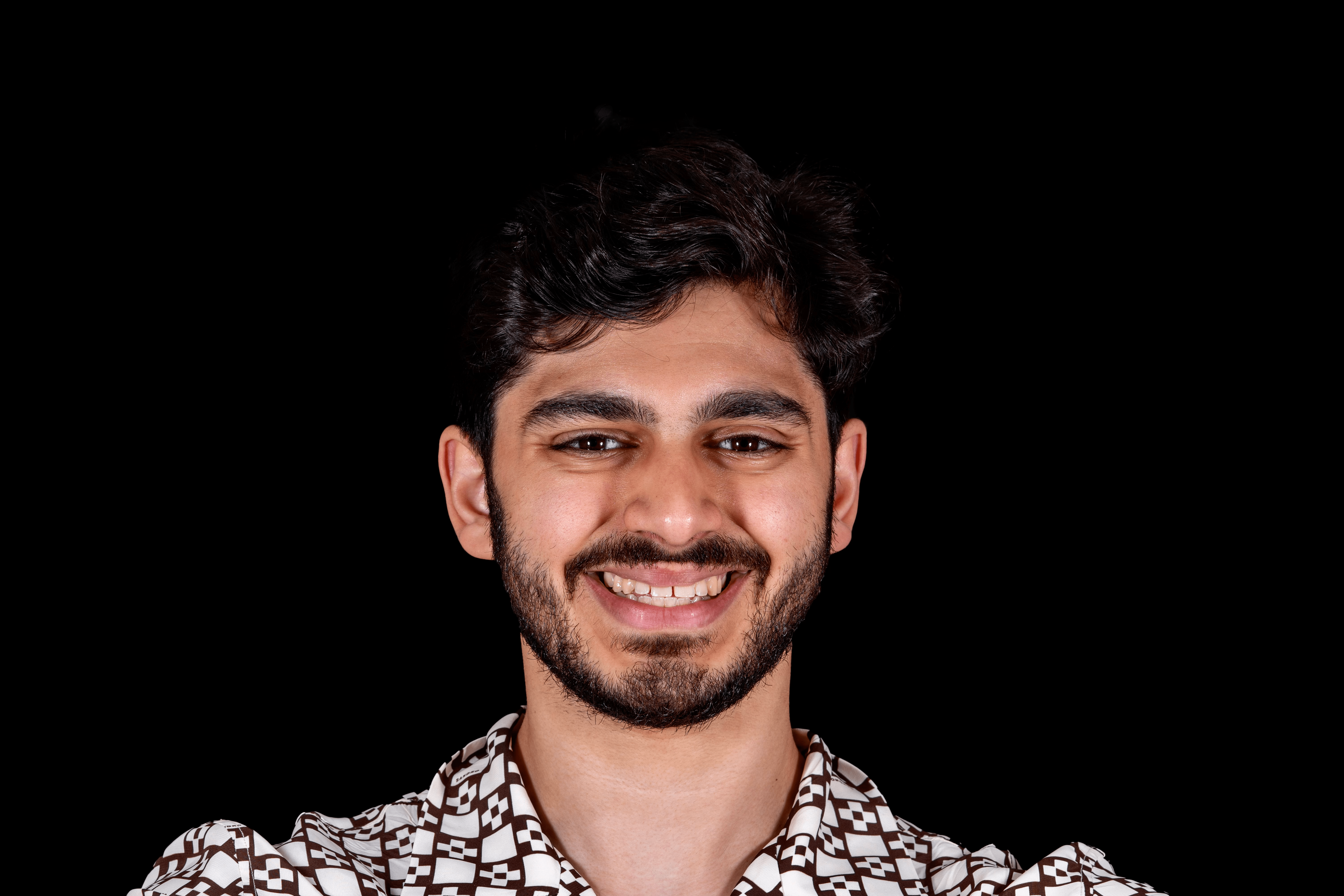 Mr Faris Elsayad
Dental Student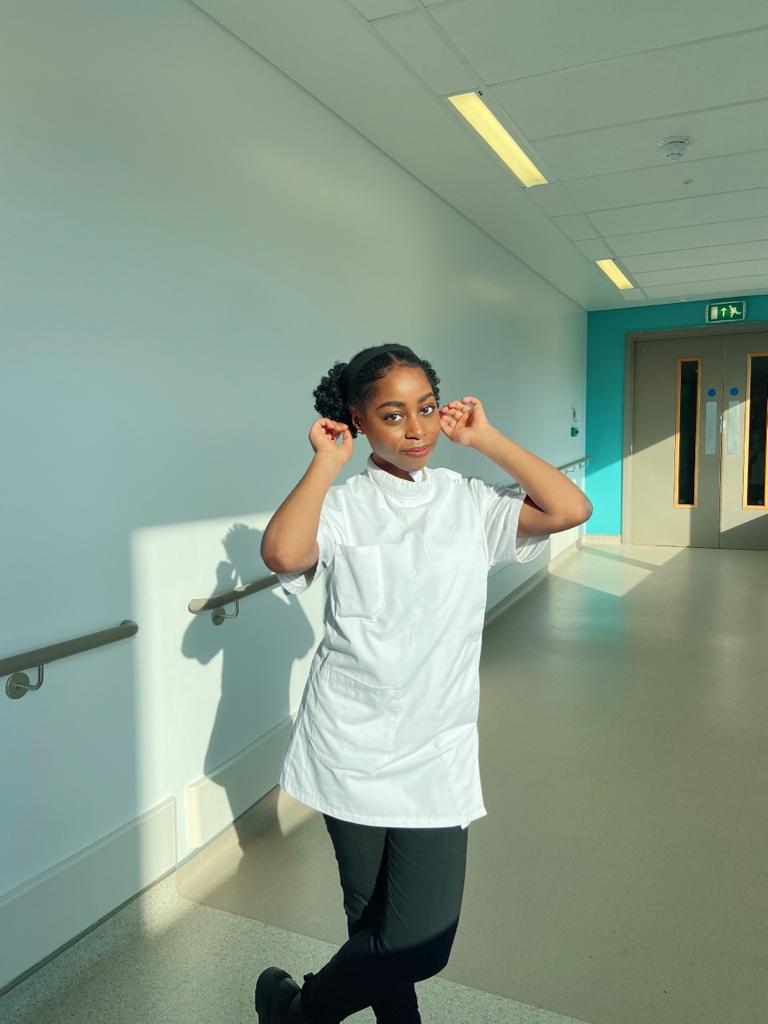 Miss Jade Kawaku
Dental Student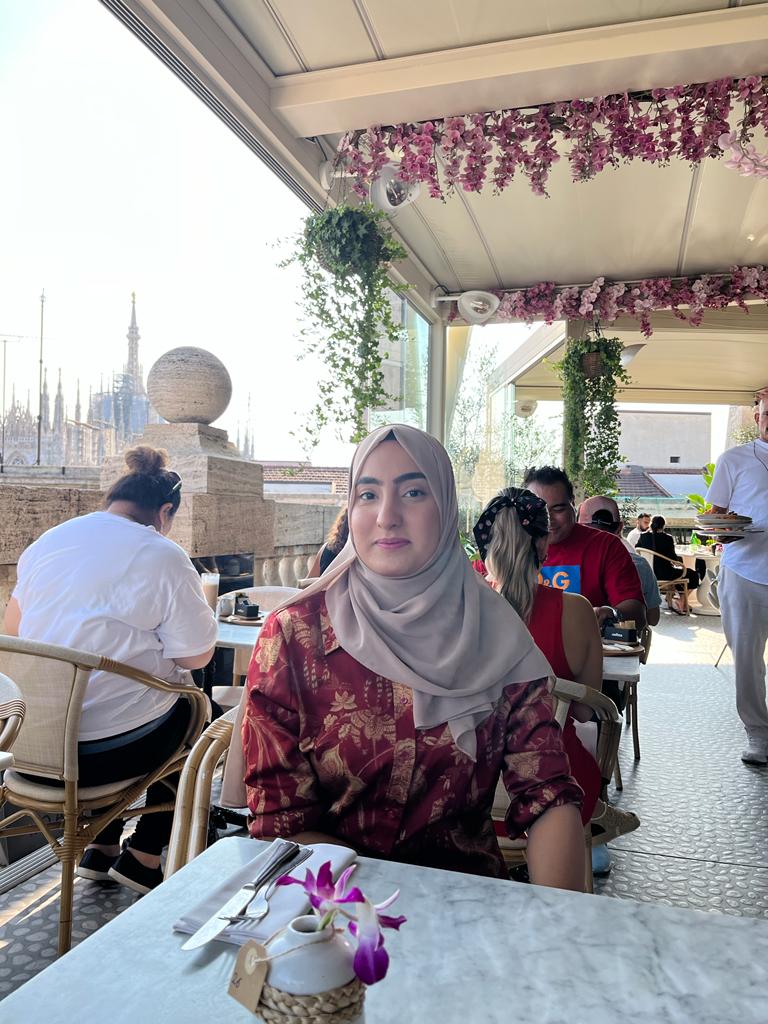 Miss Simran Hussain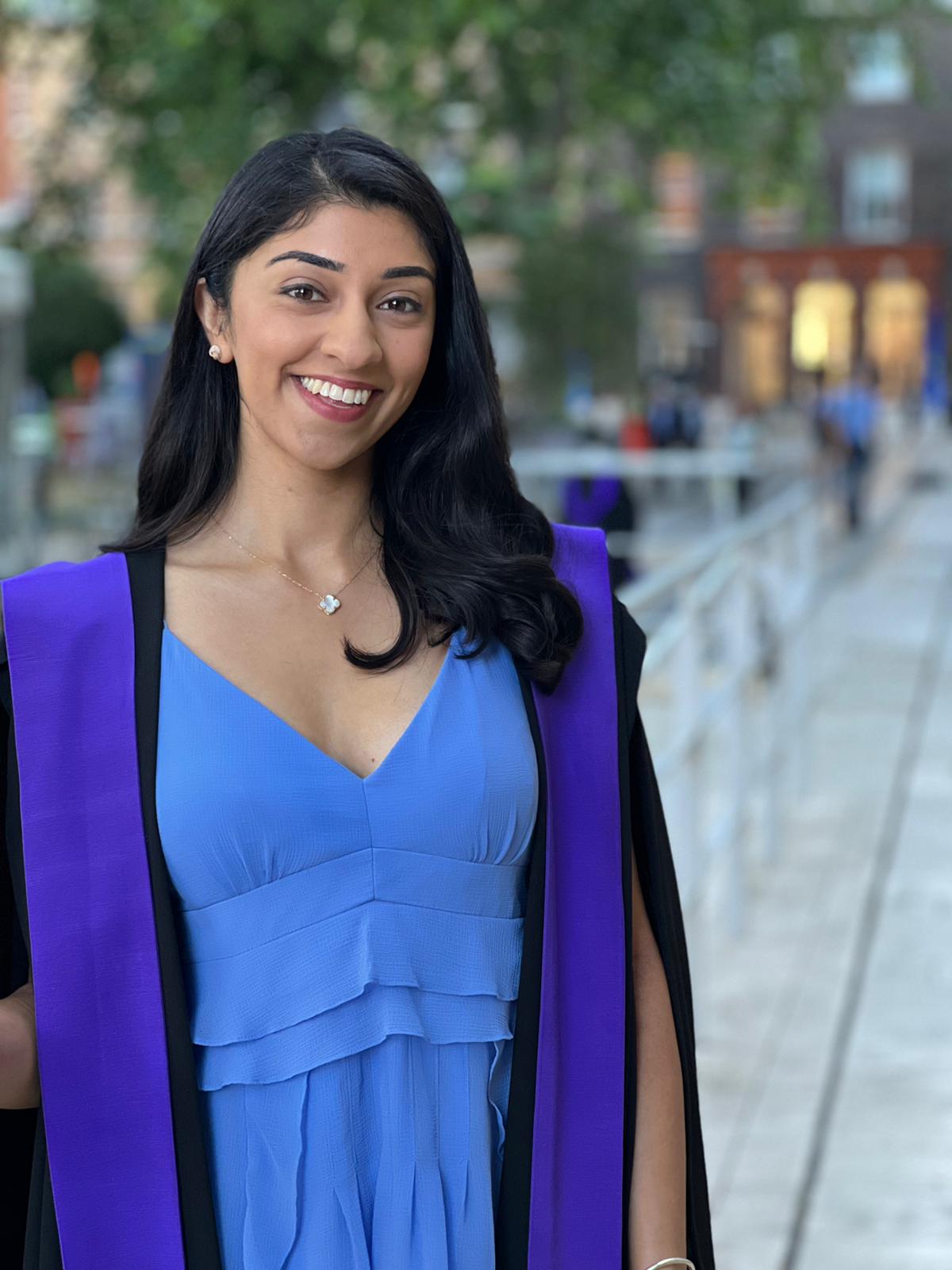 Dr Sarika Grover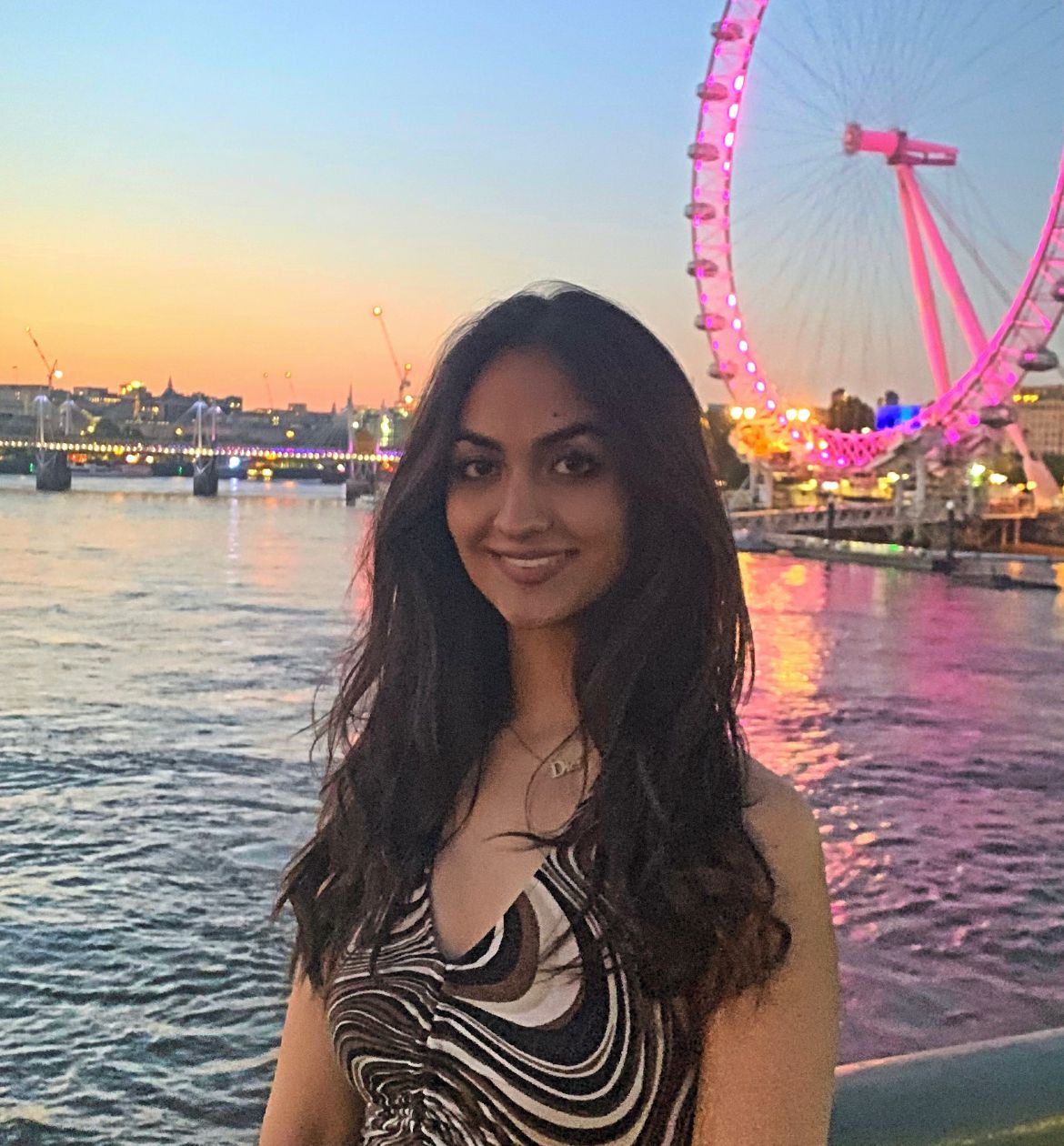 Miss Aryana Keissarian
Dental Student
Sunday 27th November
Royal Society of Medicine - 1 Wimpole Street